The ADAPT! conference is suspended due to COVID-19 outbreak concerns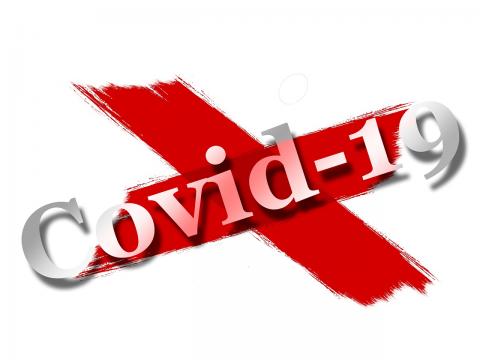 As far as the World Health Organization declared COVID-19 as a pandemic on March 11, 2020, there's an increased effort to prevent the spread of the virus, which has meant the cancellation of many events including conferences, workshops and seminars.
Consequently, ADAPT! Conference on Adaptive Natural Resource Management for Climate Change Adaptation Mainstreaming and Environmental Governance has been also postponed until further notice entirely because of health concerns.
However, SUNRAISE project activities carried out remotely are to be continued with additional restrictions and important requirements for critical in-person collaboration. Because of difficulties experienced by SUNRAISE partners due to the coronavirus outbreak, the extension of the project period is now being negotiated.