SUNRAISE dissemination round in Russia to be started!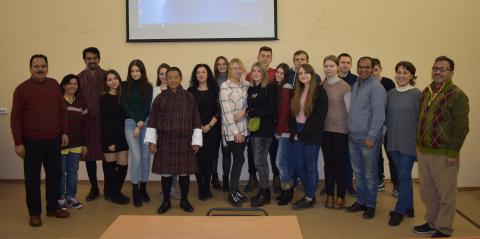 Colleagues from India and Bhutan started their SUNRAISE dissemination round in Russia. The first destination of the international knowledge sharing action was Pskov State University (Pskov, Russia).
Natural Sciences and Geography Department of the Medical and Experimental Biology Institute hosted the seminar devoted to Himalayan ecosystems and socio-ecological issues faced by the countries of the region within the framework of the international project called "European Agenda on Nature-Based Solutions and Re-Naturing Cities for Russia".
Dr. Phub Dorji, President of the College of Natural Resources, Royal University of Bhutan (Lobesa, Bhutan) had talks about Gross National Happiness Index proposed by Bhutan King and its consideration while developing state's policies in different spheres.
Om Katel, Senior Teacher of Forestry Department of the College of Natural Resources, Royal University of Bhutan (Lobesa, Bhutan) made a presentation devoted to Kingdom of Bhutan, its location, natural characteristics, rural-urban migration and urban growth. The tendency can be tracked in Bhutan even though it is not as obvious as in neighboring India due topographic features and inability for urban sprawl in mountains.
The SUNRAISE delegation also comprised the representatives of two Indian universities - Kumaun University (Nainital, India) and Jawaharlal Nehru University (New Delhi, India).
Prof. P K Joshi, JNU Professor School of Environmental Sciences conducted a lecture about changes in ecosystems followed by the current climate change. After investigating certain part of the Himalayas, the scientists revealed mid-year temperature rise for 0,6 degrees that caused 300 meters uphill march of forest ecosystems (especially oak and pine forests).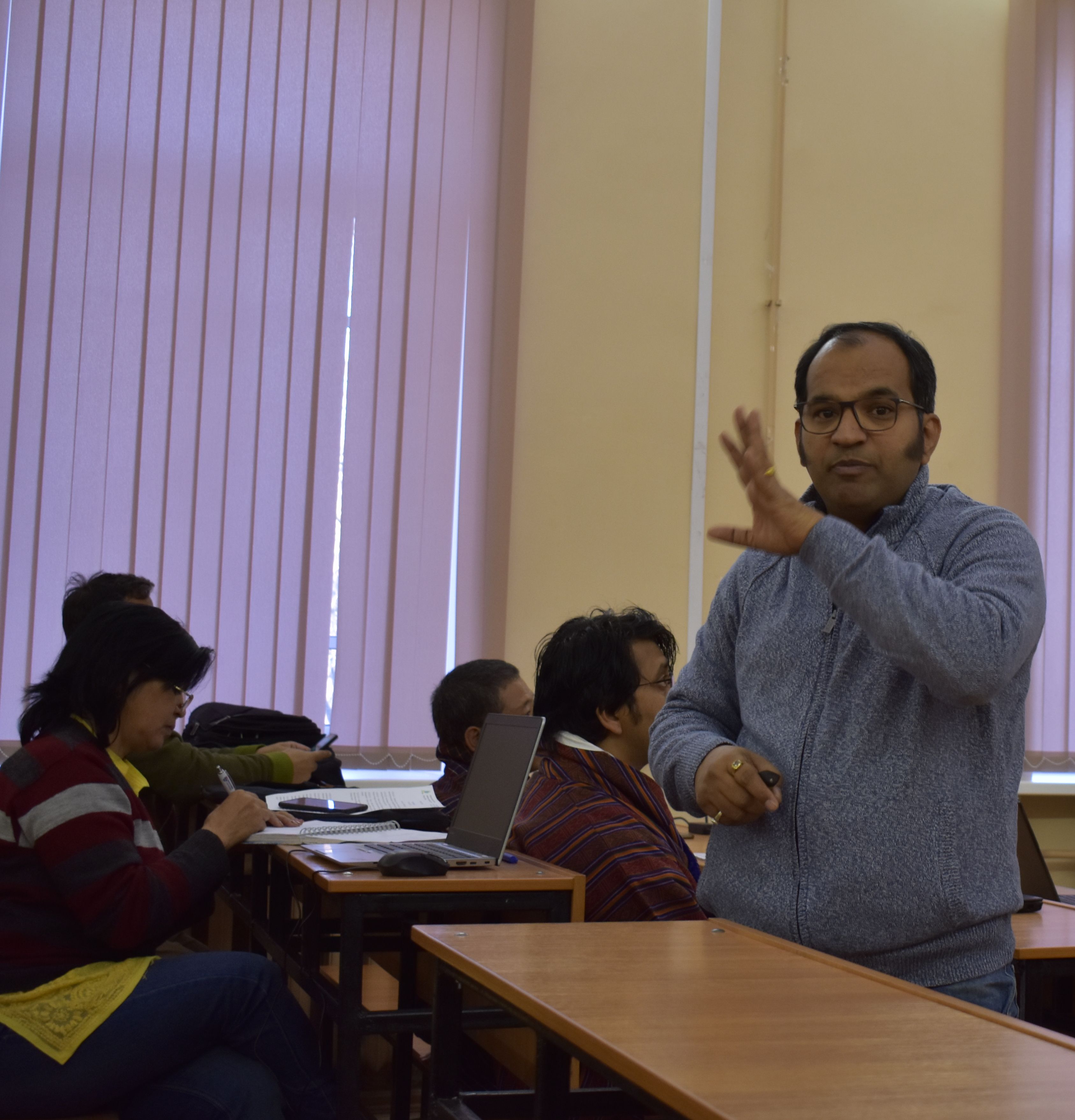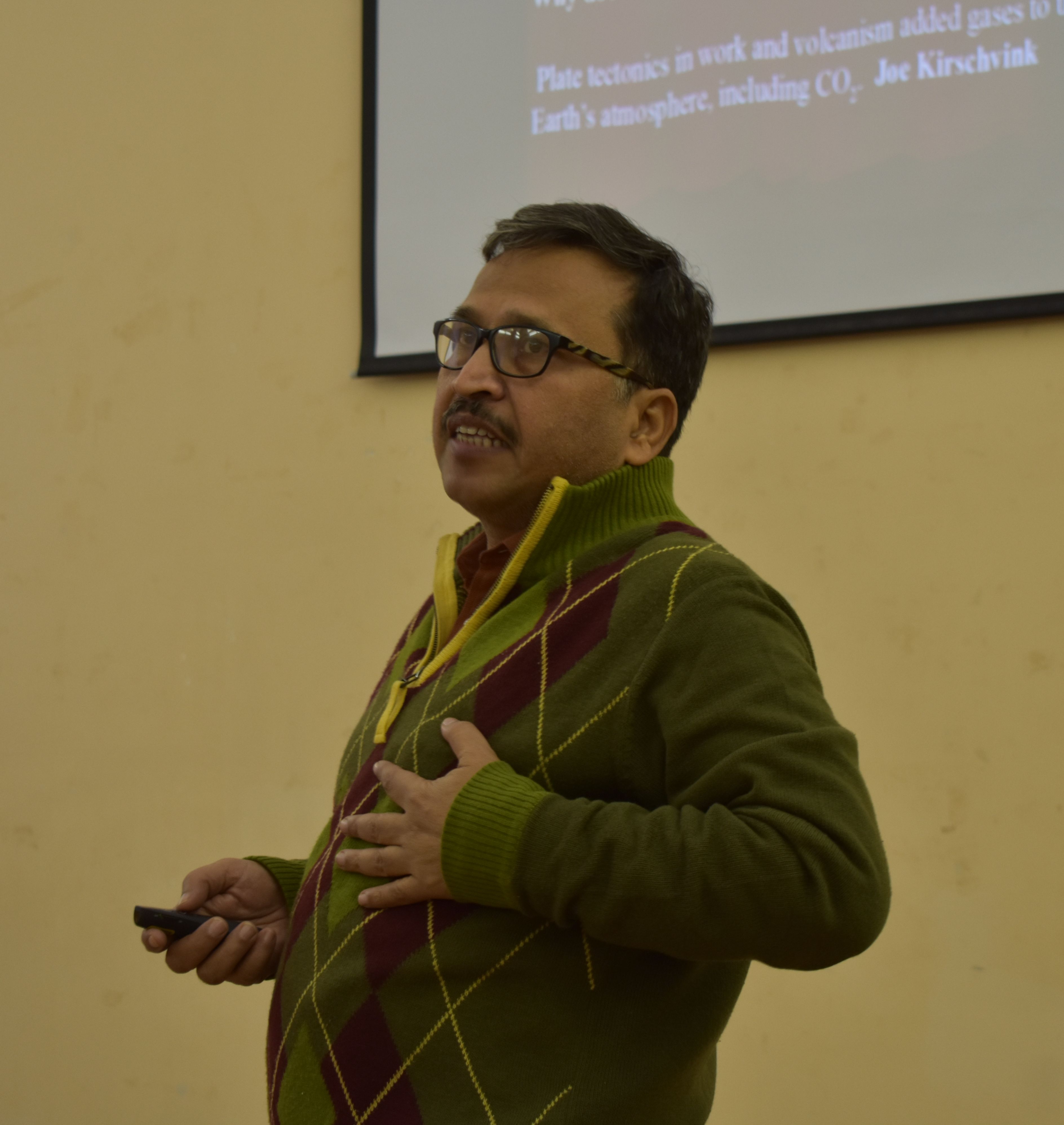 Prof. Jayant K Tripathi, JNU Professor School of Environmental Sciences showed how chemical erosion processes in the Himalayas affect climate conditions at the global level.
Prof. Prakash C Tiwari, professor of Kumaun University performed his speech about urbanization in the Himalayas, its drivers, consequences and opportunities for sustainable development.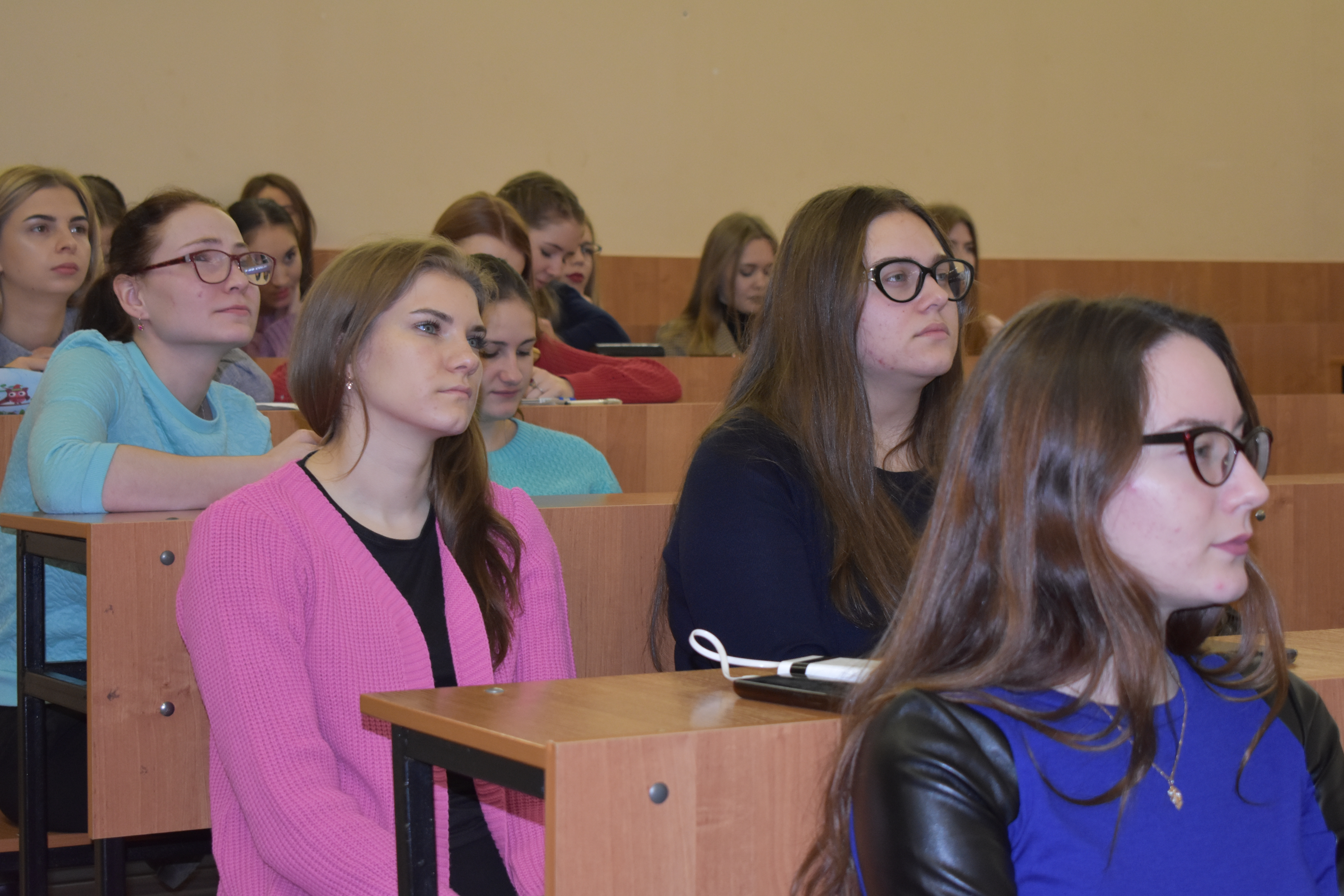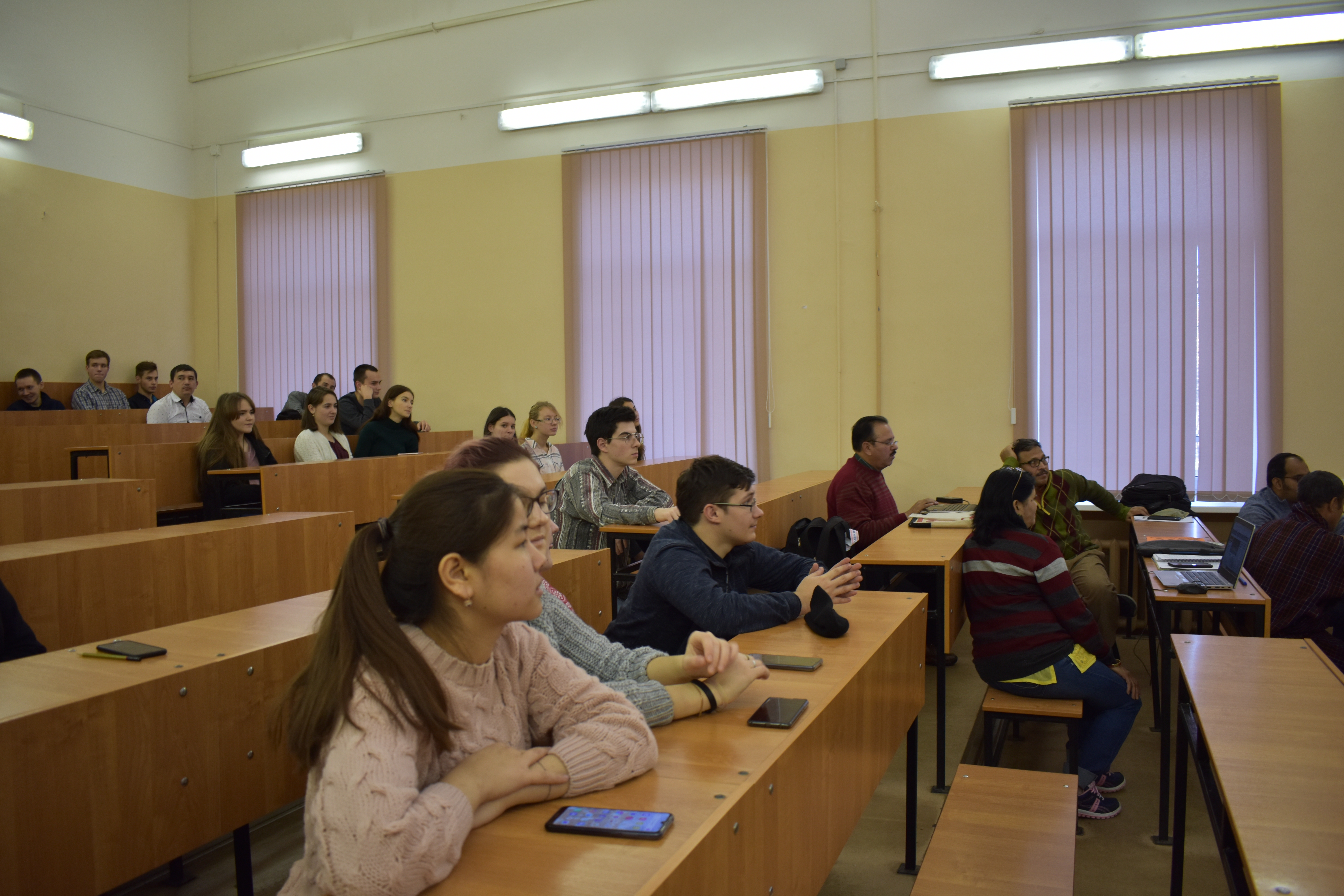 The delegation also had meetings with senior management of PskovSU and staff members of three departments: Geography, Zoology, Animal and Plant Ecology, Botany where current research projects and possible joint initiatives were discussed.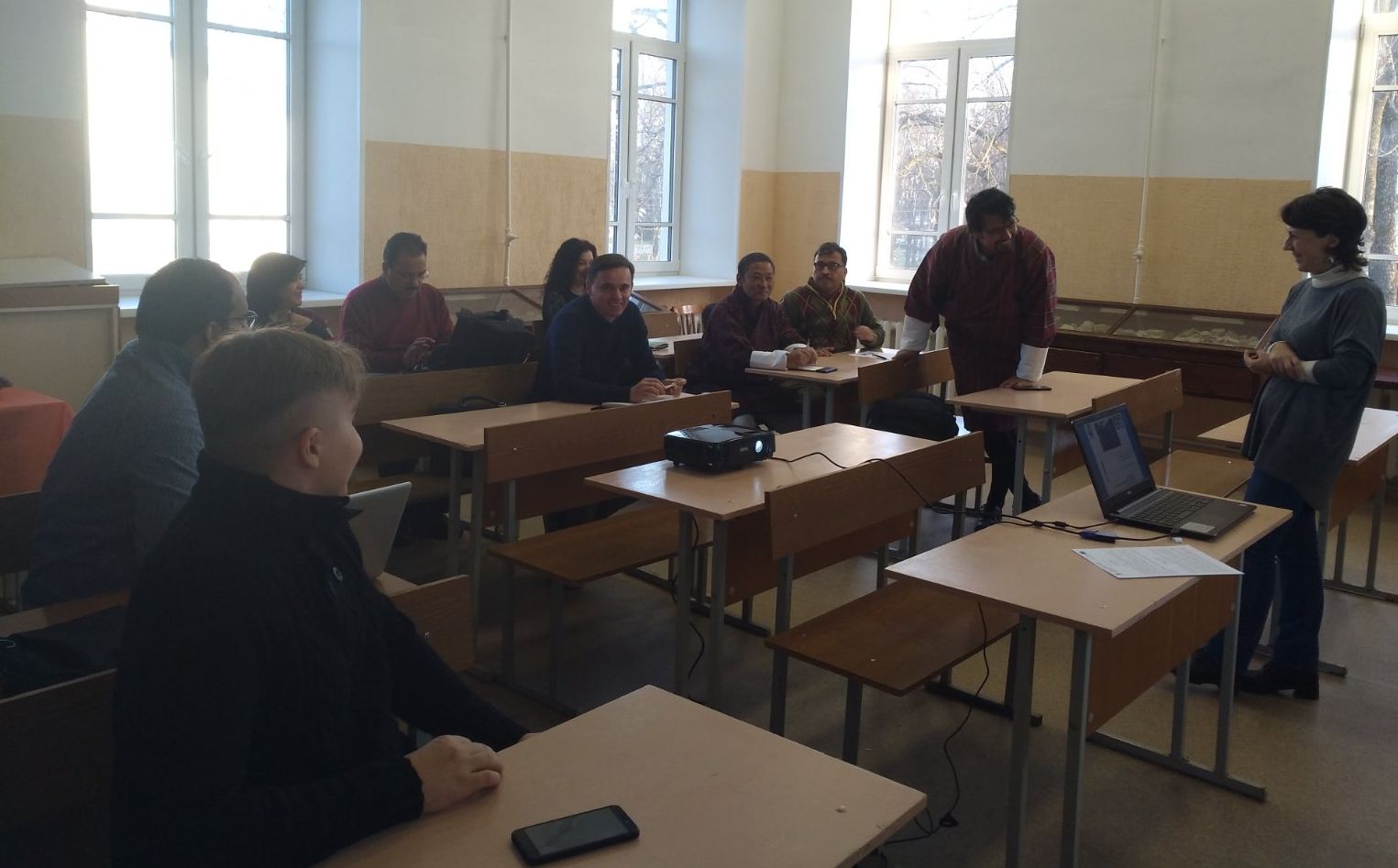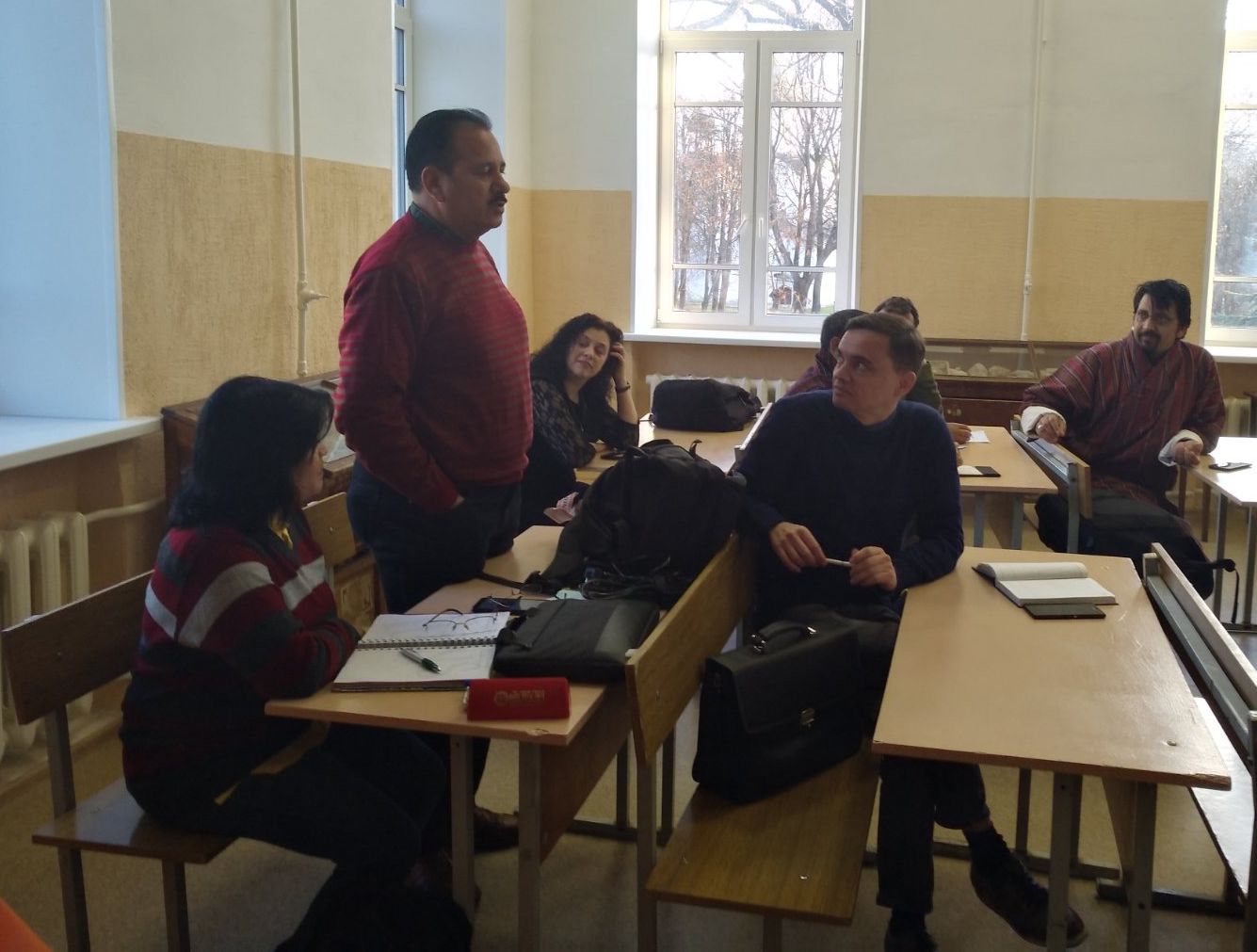 The next event will take place at Russian State Hydrometeorological University in St. Petersburg that is a full member of SUNRAISE consortium.