The SUNRAISE project eligibility period has been extended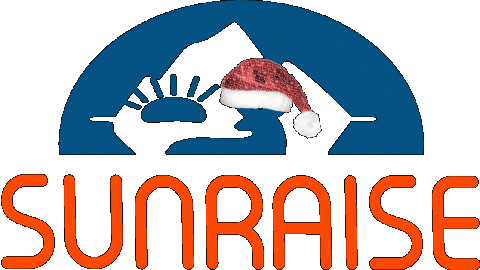 On behalf of the whole team, we wish everybody a lot of joy and happiness during this holiday season and also announce that the eligibility period of SUNRAISE project is extended by 12 months until 14/10/2021.
We hope that the upcoming year will be full of great accomplishments and a huge success. Happy New Year!