The voting for the best photo is open!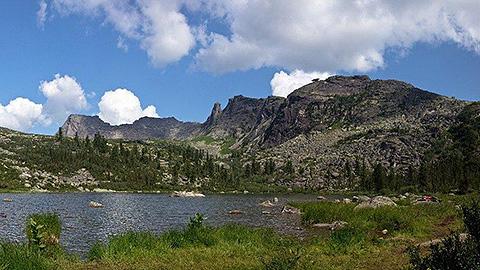 The voting for the best photo in the photo-contest devoted to Sustainable Development in Mountain and Arctic territories is now open!
You are most welcome to share your likes in the following nominations:
1.Mountain and Arctic Landscape;
2. Indigenous People;
3. Flora and Fauna of Arctic and Mountain Areas;
4. People and Nature in the Transboundary and Water Areas: ecosystems, issues, collaboration.
The deadline for voting is October 15, 2020. The best photos with information about authors shall be announced after this date!